Cat owners often have a hard time selecting the right brand of food. Much like canines, cats too need a well-balanced diet plan that has considerable nutrients, protein and fat. If you check for the best-reviewed names, it is likely that you will find Soulistic cat food on the list. Here's a quick overview.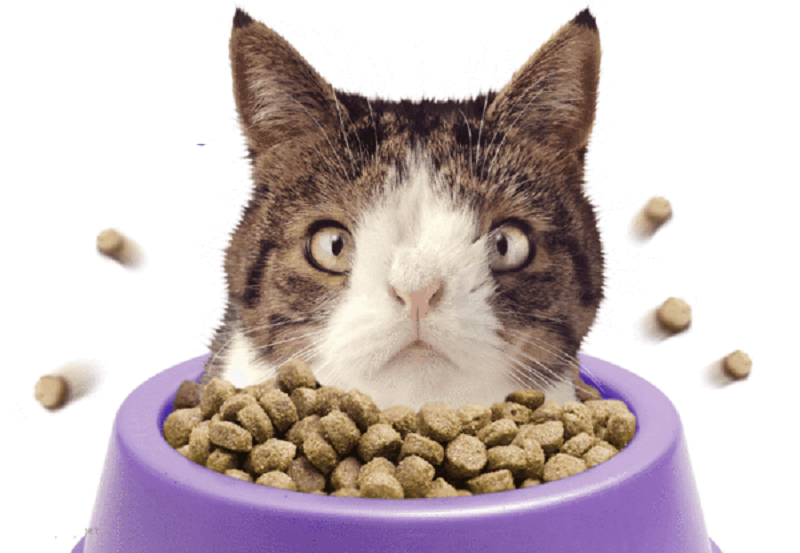 Knowing the product
Soulistic is known to be a 'holistic' brand of cat food. It contains all the essential ingredients, which are required for complete growth and development of your feline friend. Unlike some of the other products available today, Soulistic doesn't contain any grain, which makes it an ideal choice for cats with digestive concerns and allergies. It also contains a considerably low amount of carbohydrates. Soulistic also scores high as far as taste is concerned, mainly because it doesn't contain extracts but whole cuts of fish and chicken breast. There are no fillers in the formula either. If you are concerned about gluten, soy and other preservatives and flavors, Soulistic contains none of that.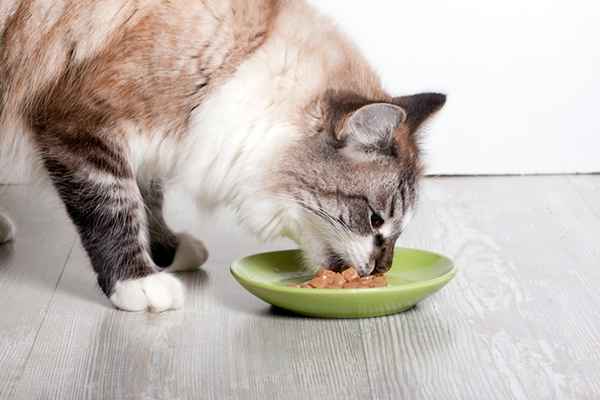 Highlights of Soulistic cat food
It contains a considerable amount of protein, which is derived from sustainable fish and free-range chicken. This is also a wet formula that ensures that the food contains the required amount of moisture as required for your pet to avoid dehydration.
The formula is designed to meet the needs of cats who are picky about their food. In short, your cat will love having it. As mentioned, there is no soy, grains, fillers or grains, which should be excluded in most cat food mixes.
Also, there are many flavor choices, so you can go for what your cat likes. Our favorite is the Luna Tuna, which is a fish-based product for your picky cat. There is also the Aqua Grill, which contains tilapia and tuna, while Soulistic Nautical Nirvana is a mix of skipjack and tuna.
PetCo, the brand behind the product, is known for maintaining their standards. Soulistic is made in a human-grade facility, where every step of the production process is highly monitored and kept in check.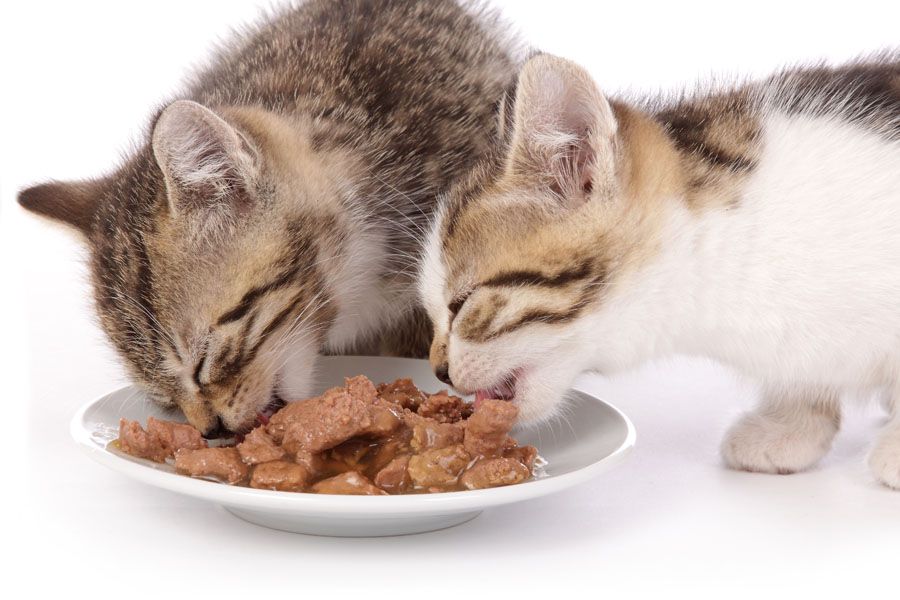 Most cat owners don't really mind spending a tad more on better food, and if you are looking for an option that has got amazing reviews from customers and experts alike, Soulistic is the ideal choice. If you need to know more, there are great websites, where you can find detailed reviews. Online stores do have amazing discounts on offer, so check for that, as well.