At some point in their life, many pet owners realize the need for a dog door to provide an easy channel for their doggy's movement in and out of the house.
A dog is considered a man's best friend and the feeling is mutual. Dog owners show the same love and affection to these animals, as the dogs show to their owners.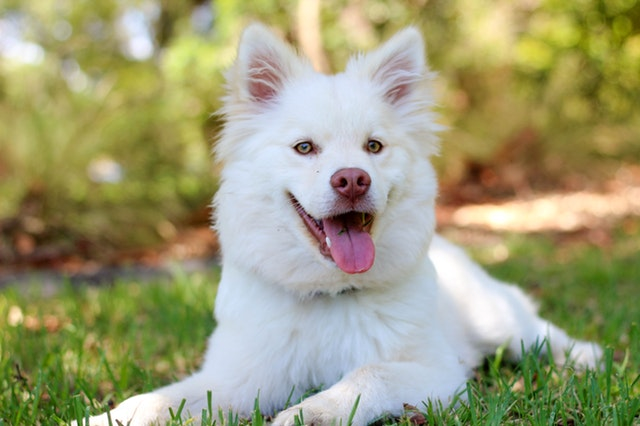 Searching for a dog door is the easy process but making proper calculations for the perfect size is the hard part. You need to buy something which would accommodate your pet easily.
Therefore, we will outline some tips to help you in choosing the right-sized dog door.
Three Factors to Keep in Mind
Before making calculations to determine the dimensions of a doggy door, you should consider these three factors:
The height of your animal.
The width of your dog.
The height with which your dog is comfortable (usually termed as the step over height).
The Height
Measure the height of your dog from its feet to the highest point on its back. This is the required length or width for your required dog door.
The Width
Take a measuring tape and determine the width of your pet. Your dog would be curious as to what you are doing, so make sure to pat it once in a while.
Although it is not possible to accurately determine the dimensions of your animal, you can get a rough estimate of its size.
Step Over
To gain a rough estimate of its height,  align some stool or another object outside your room. Call your dog and if it easily enters the room through the stool without any hesitation, then that height is ideal for your animal.
This height is the step over height. It is actually the height above the bottom of the human door where the lower part of the dog door would be installed.
What You Should Do Before Buying a Dog Door
Before purchasing a new door flap for your doggy, you can use a "test" or "mock" item to validate your measured dimensions. There is a chance for human error, or any other limitation to affect your readings.
That is why it is better to use a test object before making a final purchase. You can use a box that is opened from both ends and ask your dog to walk through it. The box should have the same dimensions which you have calculated before.
If your dog is able to easily walk in and out from both ends of the box, then your readings are correct. After that, you can buy a similar-sized dog door without any fear of getting the wrong size.