Before your baby can walk, you will want to start finding ways to keep him out of some risky spots around your house. Safety gates can be an effective way to keep your child out of the bathroom or from falling down the stairs. These gates are available in abundance in the market as well as easy to use and install. Baby gates come in a spring pressure loaded design or a hardware mountable design. If you are heading to the market for a baby gate, you will want to know these things first.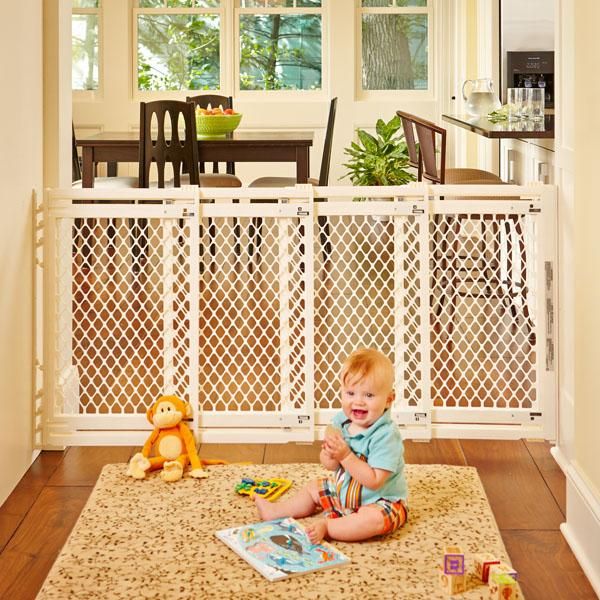 If you Want Easy Installation and Portability, Go for Pressure Gates
Your choice of baby gates will depend on the location you will use it in and whether you want to install them permanently or temporarily. Don't use pressure gates at the top of stairs as your child could burst through these gates. Often, they are available at a reasonable price and come in various finishes to fit any house.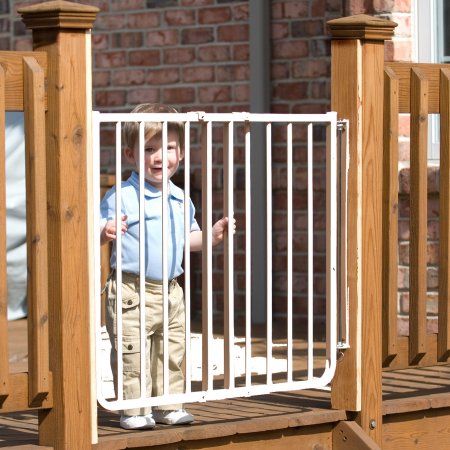 Know What to Look For
Block off your stair's bottom with pressure gates can be fine; however, you need a sturdier get to be installed on the second level of your home. Make sure the gate is installed in a way which prohibits climbing that could result in a serious fall. When deciding gates for other areas of your house, convenience must be a top priority. Your options include those with swinging capabilities and one-handed release knobs to make it easy to travel through them.
While you may be tempted to purchase a gate from a garage sale, it is best to purchase a new one. Gates built before 1985 have issues in terms of entrapment. Older or second-hand models are likely to have slats with very wide gaps. Slats must less than 2 3/8 inches.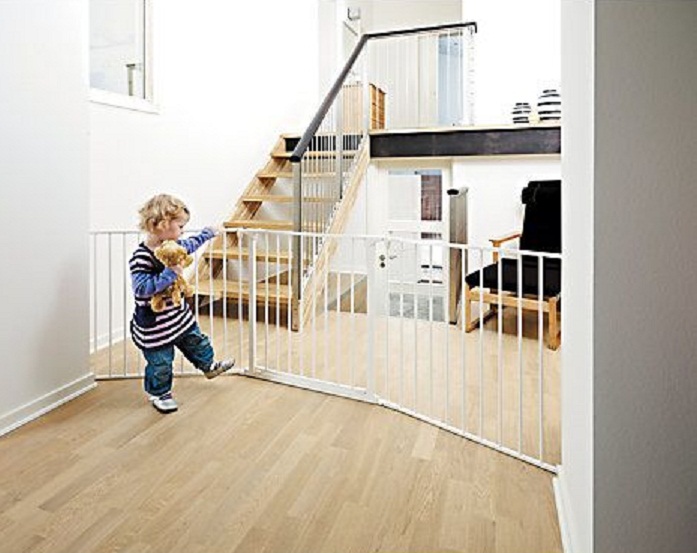 Think about Various Options for Various Home Areas
A number of safety gates can be used as panels which form a play pen area where children can be kept in and away from danger zones such as stoves or fireplaces. Sometimes, a temporary fix can be what you need. As you go shopping, consider purchasing various types of gates and use them based on the guidelines cited above to ensure your baby's safety. Your choice of gates should include considering where you will install it. Keep in mind that a baby gate that fits your living area may not fit the space in the upper floor of your home. Thus, wider spaces require wide gates.