If you own a pet, you need to have a carrier. Contrary to what many people believe, a carrier is not just meant for traveling. It can be a handy tool to contain your beloved canine or cat in crowded places. So, what are the different types of carriers, and what's the best one? We have 7 tips for quick shopping below.
When it comes to selecting between the best pet carriers, price is the major factor. Understand the kind of price you want to spend and take a call accordingly. If you don't contain your pet frequently, you probably don't need an expensive option right away.
Measure your pet. Pet carriers come in all sorts of sizes and designs, and before you buy one, it is important to check the height and length of your pooch. A small carrier will cramp the animal, while a big carrier is not a great choice, especially for traveling.
Consider the uses. Not all pet owners want to travel with their pets. Sometimes, you need a container to walk along the streets, or a carrier can be a good way to keep the animal safe when you have guests at home.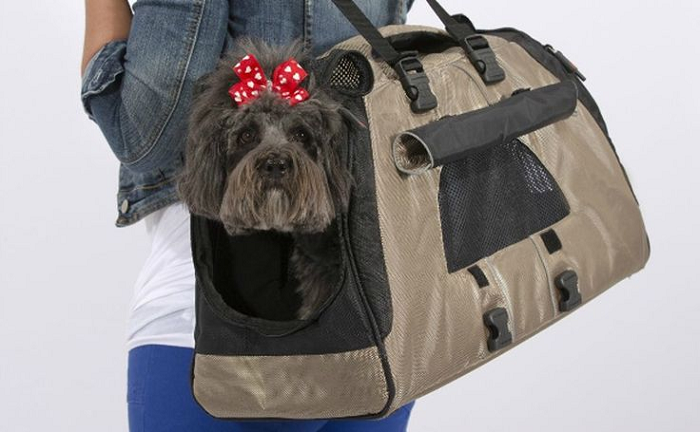 Hard-sided or soft-sided? This is a common question of many animal lovers. A hard-sided carrier might be your only choice when you are traveling by air and the animal is being shipped with the cargo. Soft-sided carriers are usually more comfortable and very easy to store, but the costs can be a tad higher.
If you travel with your pet everywhere, you might want to check a wearable carrier. These are designed like baby carriers and are ideal for smaller pets, like toy dogs and cats. The prices are usually on the lower side, but these are still sturdy and handy.
Read reviews. When you want to compare the different options, expert comments are extremely useful. There are many websites where you will find detailed reviews of different top rated products, which can be useful for new buyers.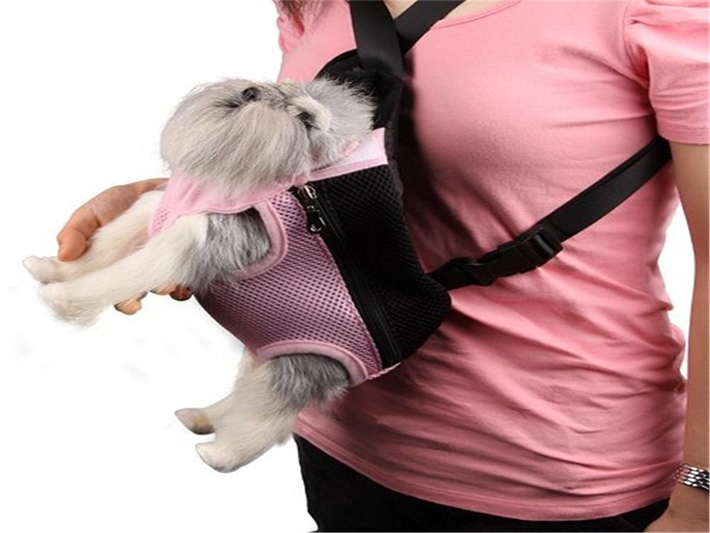 Finally, check online, especially if you are interested in big discounts and offers. Some of the stores have regular deals on different pet products, and you can save huge on every purchase. Also, you can check direct feedback of other customers.
Lastly, don't forget to check the warranty on the product. A good carrier should come with a lifetime warranty, although that might hike the price considerably.