Animals are such an important part of any pet owner's life. The cats, dogs, and other pets that people bring into their homes quickly become part of their families. For that reason, it is imperative for pets to remain healthy and get quick treatment when they become sick or injured. However, veterinary bills can be costly and add up quickly. Some may not have the money to pay for high medical bills for their pet, but they also cannot let them suffer. Investing in insurance is extremely helpful in keeping pet health care bills affordable, so your beloved pet can stay healthy for years to come. Find a company that offers flexible insurance plans and excellent customer service—call today to learn more information!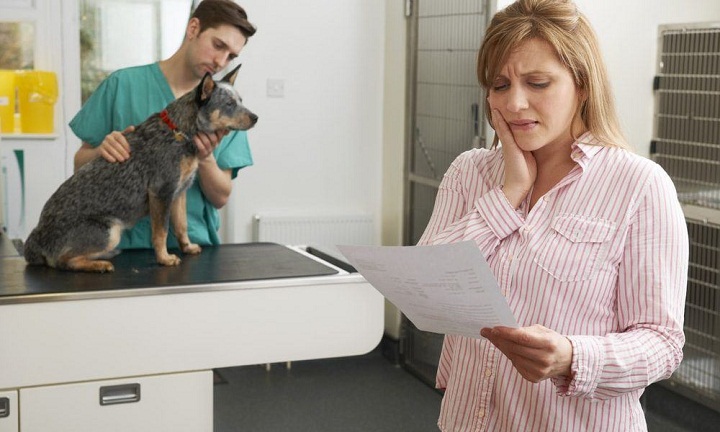 Invest in the Health of Your Pet
Because pets are so important to you and your family, spending on the health of your pet is one of the best things you can do. Buying insurance for your pet is a great way to invest in keeping your four-legged family member healthy. Some insurance plans cover preventative care so you can avoid health problems from the start. In the case of accident or illness, paying for insurance now can help you avoid costly medical bills later. Pet insurance is vital for keeping your pet healthy without spending a ton of money.
Flexible Plan Options
A good insurance company will offer a variety of different plans that are flexible to fit you and your pet's needs. There are various tiers of insurance; these levels include injury coverage; injury and illness coverage; and injury, illness, and routine care coverage. You can choose the one that works best for you based on the health of your pet and how much you can afford to spend on insurance. Any coverage is better than no coverage; however, you want to make sure to purchase the highest amount of coverage you can afford to protect yourself from high bills later on.
Great Customer Service
When buying insurance for your pet, find a company that offers excellent customer service. Most people deal with insurance companies during difficult times of injury or illness, so a good insurance company should make understanding and receiving your coverage as simple as possible. Some great companies offer the ability to cancel your coverage within three weeks if you feel unhappy with it, guide you towards the best coverage for your pet, and strive to have complete customer satisfaction.
Any time your pet is injured or sick, you want to do anything you can to get them healthy again. Without insurance, this can become very expensive; however, when you buy insurance, you invest in the health of your pet so your animal can live a healthy and happy life. Find an insurance company that offers flexible plans and excellent customer service. Call today!